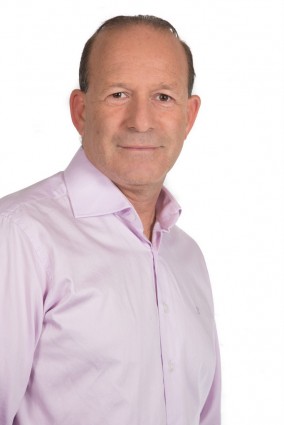 "The reward is actually in the giving. I believe that the change in women's sport begins from the bottom and I am dedicated to promoting participation of girls and young women in all sports and at all levels".
Chairman, the Israel Waterski Association
Deputy chairman, Ayelet
Member of the board of directors at the Israel Sports Betting Board
Member of the World Olympic Committee in the International Waterski & Wakeboard Federation
Formerly:
Manager of the Cable Waterski Center in Tel Aviv
Education:
BA in physical education, Kibbutzim Seminar
Diploma, Marketing and Advertising from the Haifa University.
Sporting achievements:
Senior international waterski referee
Contact details: