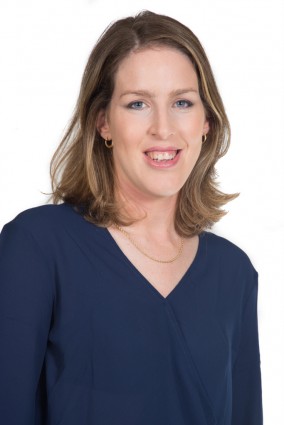 Public representative at the Council
Lawyer, Manager, Legal Department, Israel Women's Network
Responsibilities:
Member, International Events and Conferences Committee in the Council
Assists the Council, as needed, on legal issues
Formerly:
Dana has been serving as manager of the legal department at the Women's Network since 2012. Prior to her work with the Women's Network, she served as legal assistant at the Israel Supreme Court and as a Project manager for the Shatil organization for policy advocacy on prevention of workplace sexual harassment.
Dana specialized in legal practice in the field of public litigation within the High Court of Justice Department of the State Attorney's Office and in the Israel Supreme Court. Prior to her legal work, Dana was the legal reporter for IDF Radio and a news editor on the Ynet news website.
Education:
Dana is an LLB and BA in political science, magna cum laude, from Tel Aviv University and an MA, magna cum laude, from the Women and Gender Studies Program at Tel Aviv University.
Contact details: