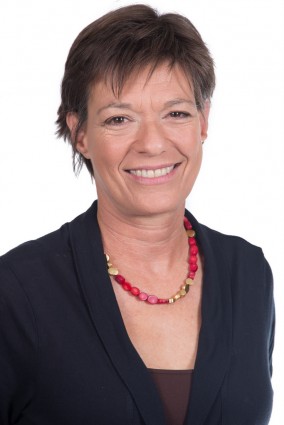 "It is always pleasing to do something small and good for someone else, as a motto for life.
For me, sports is always part of the substance of life – a need and a joy, all in one. "
Qualified physiotherapist
Deputy Manager, Physiotherapy Department, Wingate Institute
Lecturer, Physiotherapy Program, Haifa University
Formerly:
Physiotherapist and clinic manager, Phoenix, Arizona, Atlanta, Georgia
First Head of the Women's Sports Committee, Maccabi Israel Center
Education:
Diploma, Physiotherapy Studies, Wingate Institute
B.Ed., Physical Education, Northern Arizona University
Master's Degree, Sport Injury Rehabilitation, Georgia State University, Atlanta, Georgia
PhD, Faculty of Welfare and Health Studies, Haifa University.
Sporting achievements:
Athlete, Israeli Champion, long jump, 200 meters.
Champion, 9th Maccabiah
Medalist, American College Championships (NCAA – All American 1984)
Member, Olympic delegation,Los Angeles Games, 1984
Third-place winner, triple jump, European Masters' Championships, 2001
Contact details: