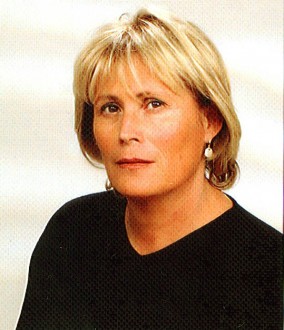 Manager of the Women's Sport Department and Sports for All, Ministry of Culture and Sport
"Any woman can, each woman's a winner"
Responsibilities:
Advancement of girls, adolescents and women in sports
Development of active, healthy lifestyles
Formerly:
For the last 20 years – leading the field of advancement of adolescents and women in sports and sports administration
Member, Board of Directors, Israel Sports Betting Board, three terms
Established the Association for the Advancement of Women in Sport
Initiated the following events: Women Go Far, Bridge-Building Women, Women's Triathlon.
Member, Sports for All Committee, International Olympic Committee.
Represented Israel in numerous international women's sports conferences.
Member, National Council for Health Promotion
Grandmother of two adorable grandchildren
Education:
BA, Physical Education
MA, Gender Studies
Sporting achievements:
Olympic swimmer
Represented Israel in the Olympic Games in Mexico 1968, Munich 1972
Represented Israel in the Bangkok Asian Games, 1970
Contact details: